I haven't been around lately, mainly because:
1. I'm busy with work, home and my online shop
goshop4less
2. I planned to (like what other Filipinos did), in respect to the
Typhoon Yolanda (Haiyan) tragedy that happened recently
in our country.
This blog post aims to THANK everyone for your
help and generosity in helping the Filipinos in this time of need.
I may not be one of the victims and our place wasn't hit by this tragedy but as a Filipino,
it is a privilege to thank all who help one way or another.
Below are some pictures (I got from the internet) from the affected areas.
http://www.ibtimes.co.uk/typhoon-yolanda-landfall-philippines-haiyan-storm-death-520682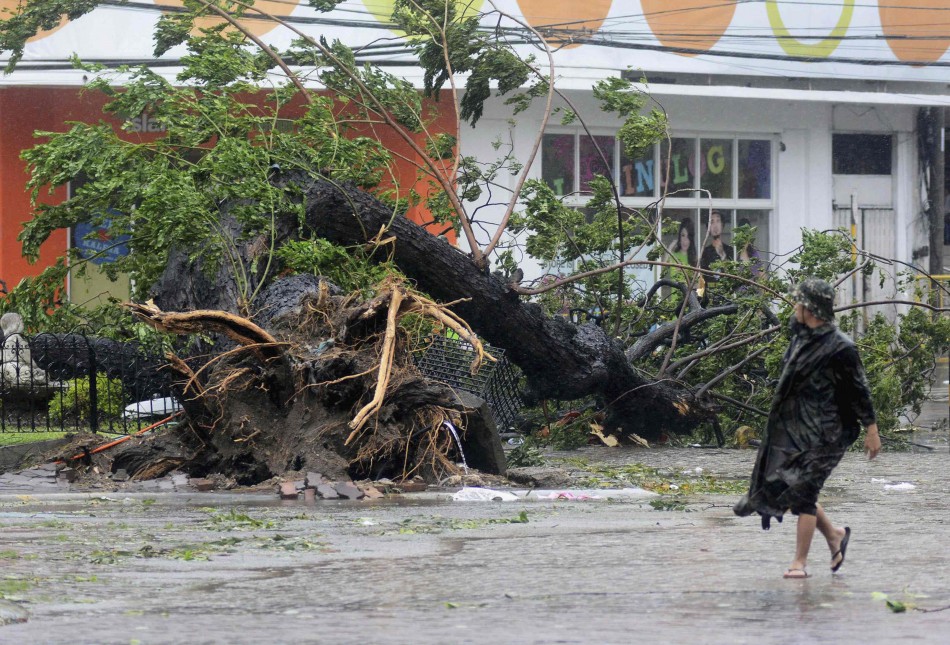 http://www.ibtimes.co.uk/typhoon-yolanda-landfall-philippines-haiyan-storm-death-520682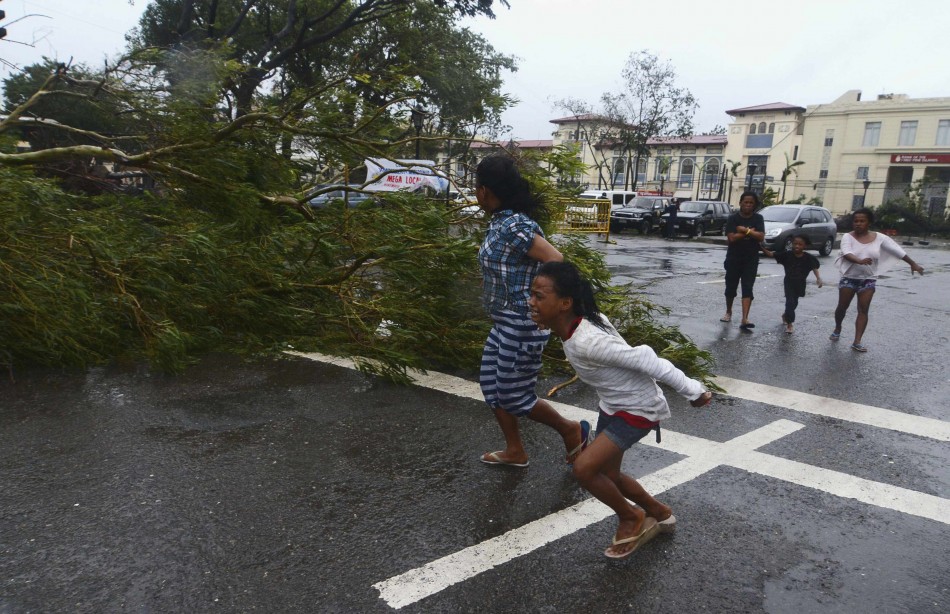 http://www.ibtimes.co.uk/typhoon-yolanda-landfall-philippines-haiyan-storm-death-520682
http://www.mb.com.ph/10000-dead-in-tacloban/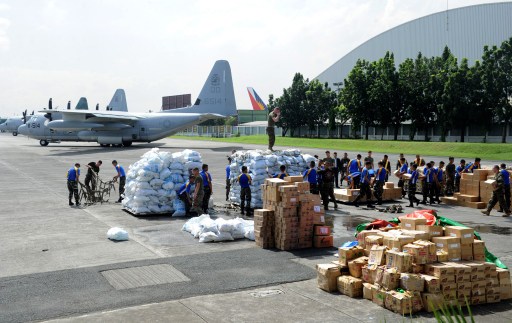 http://globalnation.inquirer.net/90497/us-british-warships-sent-to-typhoon-hit-philippines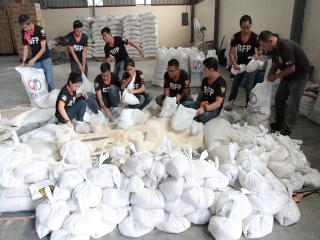 http://www.gmanetwork.com/news/story/334895/cbb/drop-off-areas-for-relief-goods-donations-to-typhoon-yolanda-victims